I recently spent the day in Cambridge, Ontario. Such a beautiful city. Lots of old stone buildings, and quaint storefronts. Here are some of the photos I took that day.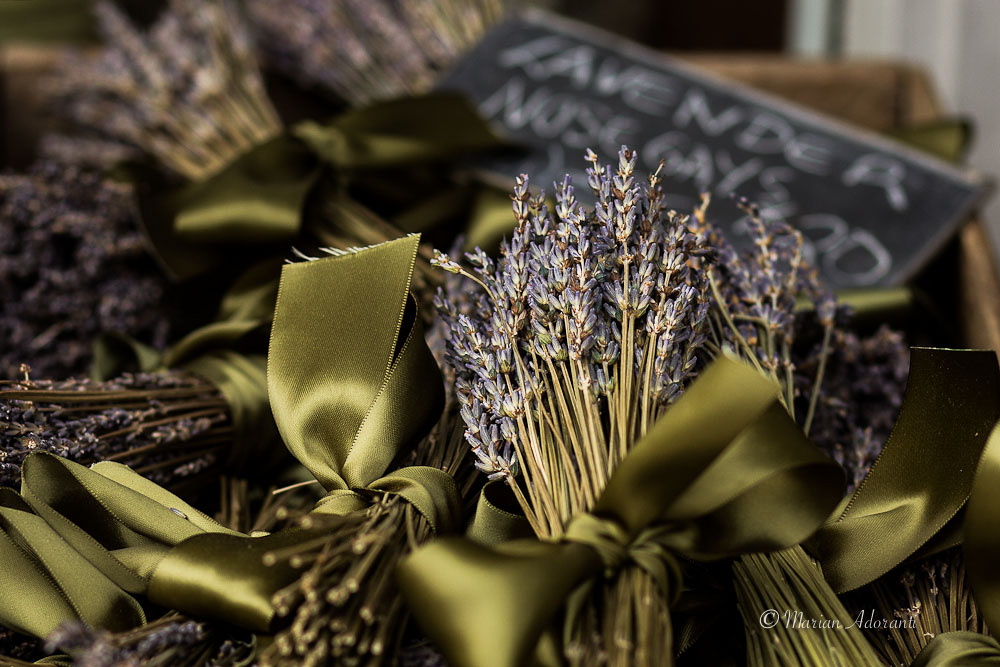 Lavender for sale.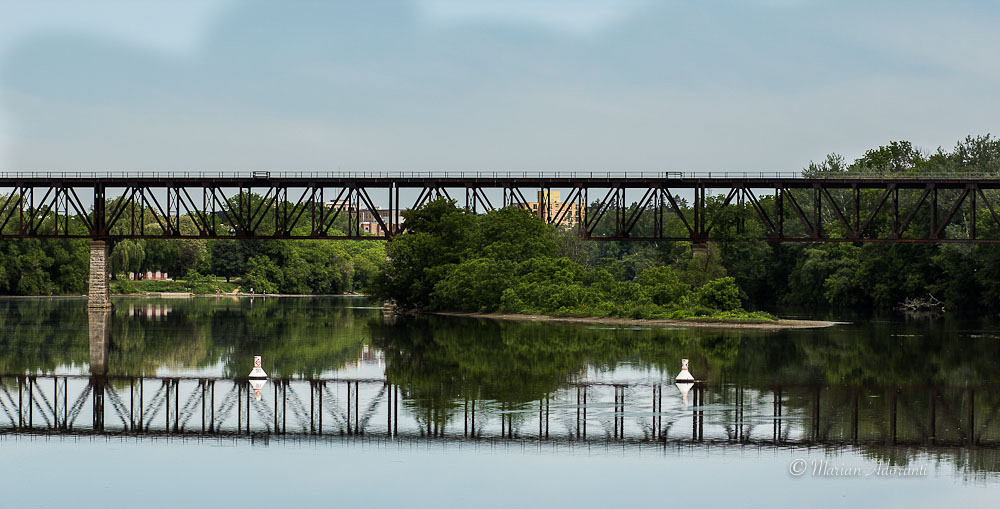 The Grand River.
Some interesting windows.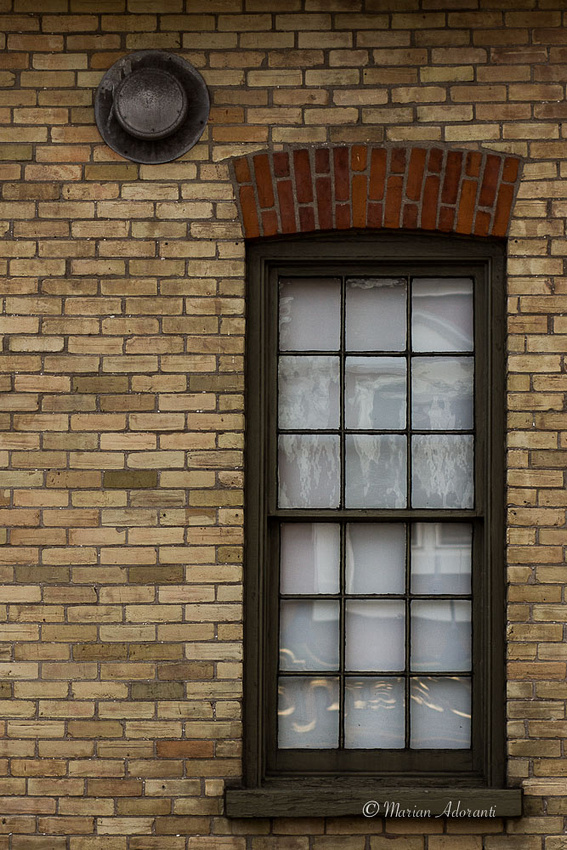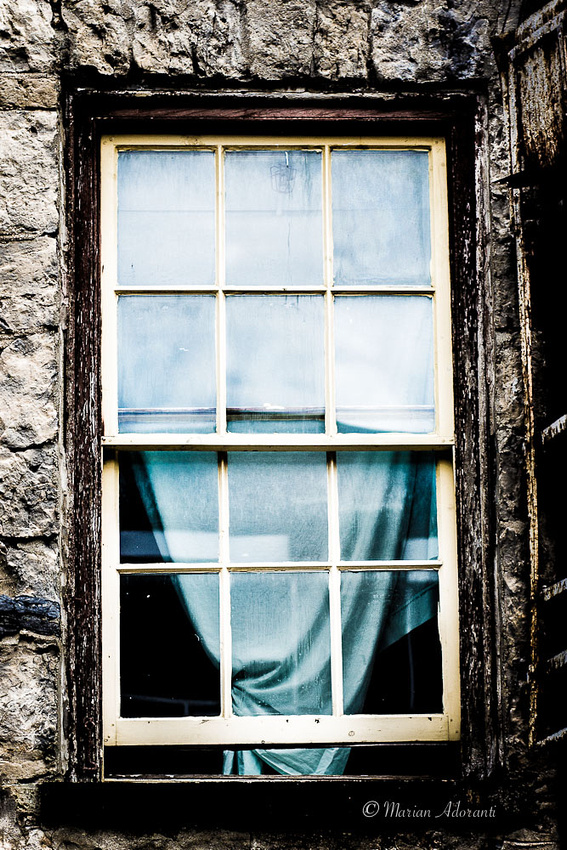 Some wildlife.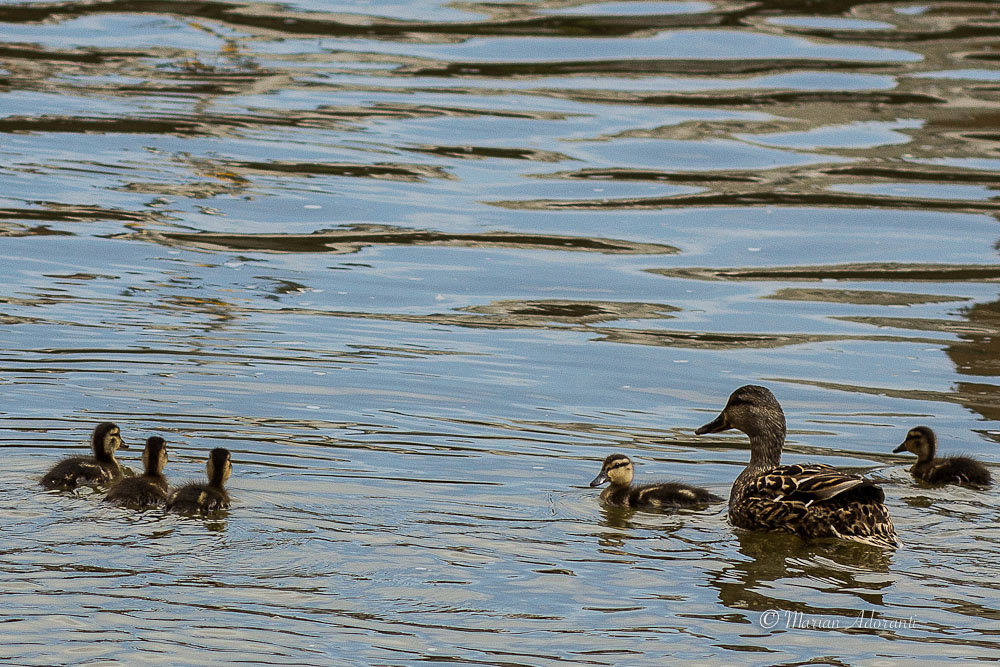 A budding photographer.
Some cool buildings along the waterfront.
A few bridges.
Somethings to wonder about.
Yoga anyone?
And what better way to end the day then with a bit of candy.