2015 was another successful year for The Pink Ribbon Ride. Conceived and organized by Amber and Crystal Ripa it is now in its 9th year. The best year to date. The ride was once again hosted by Morning Star Equestrian Farm in Brantford, Ontario. Despite the torrential downpour of rain the day prior to the show, volunteers attended to set up the rings and organize for the show. The day of the show was on and off rain, but despite it all, the competitors turned out, the Judges and volunteers arrived and the day was a huge success. Rain or shine, the show must go on.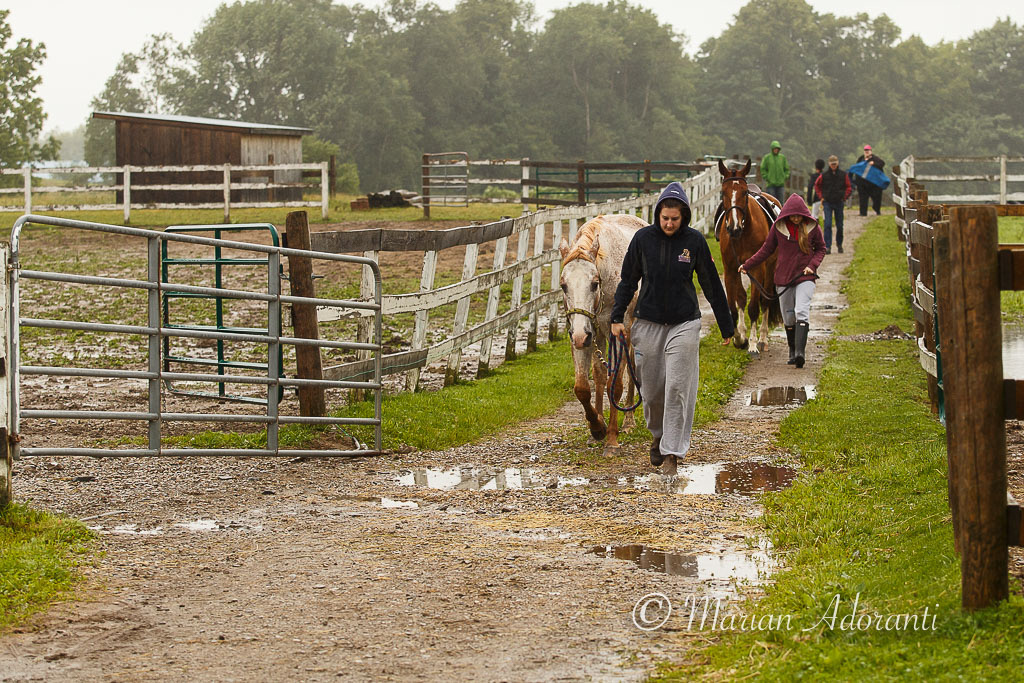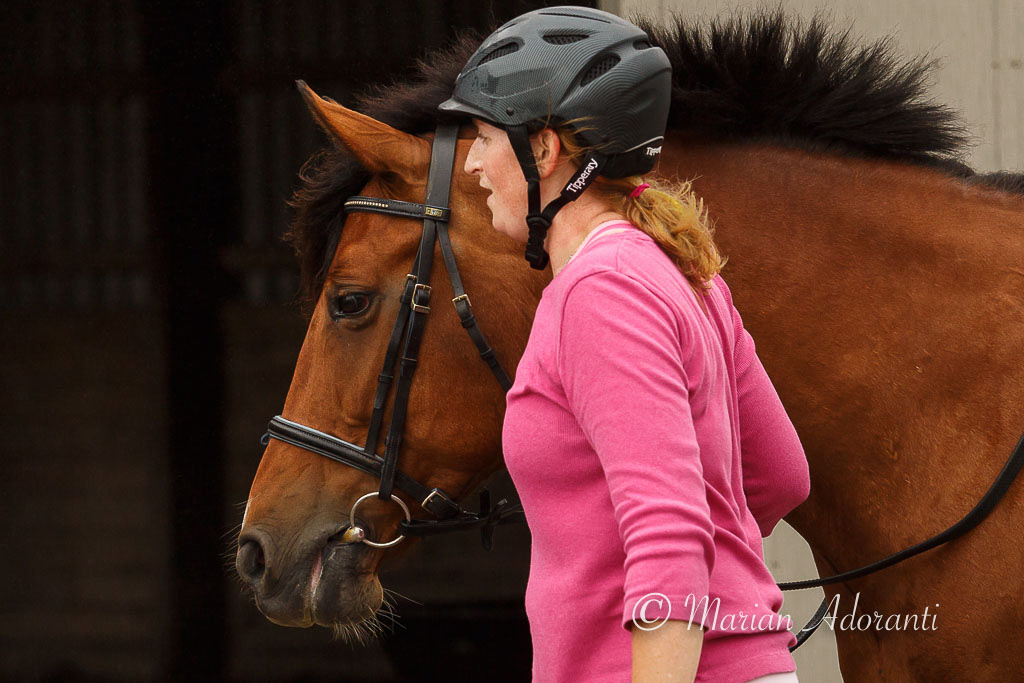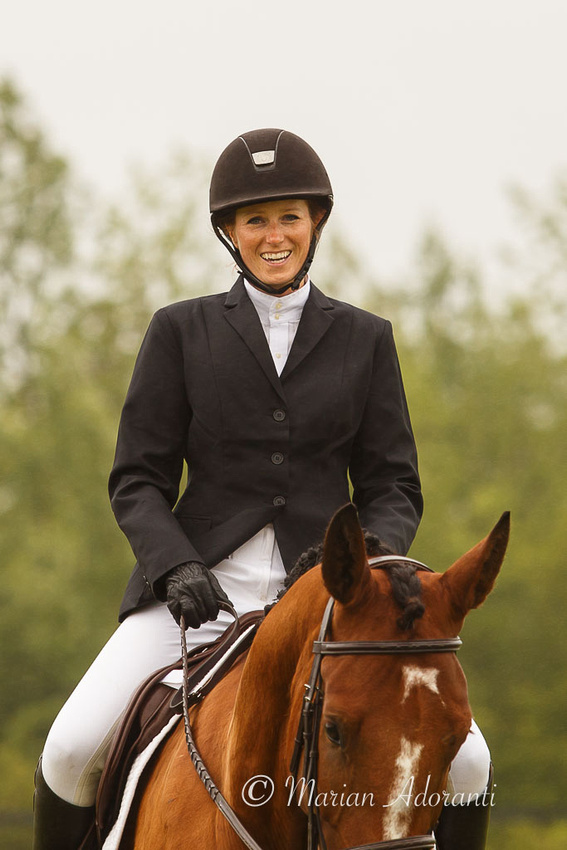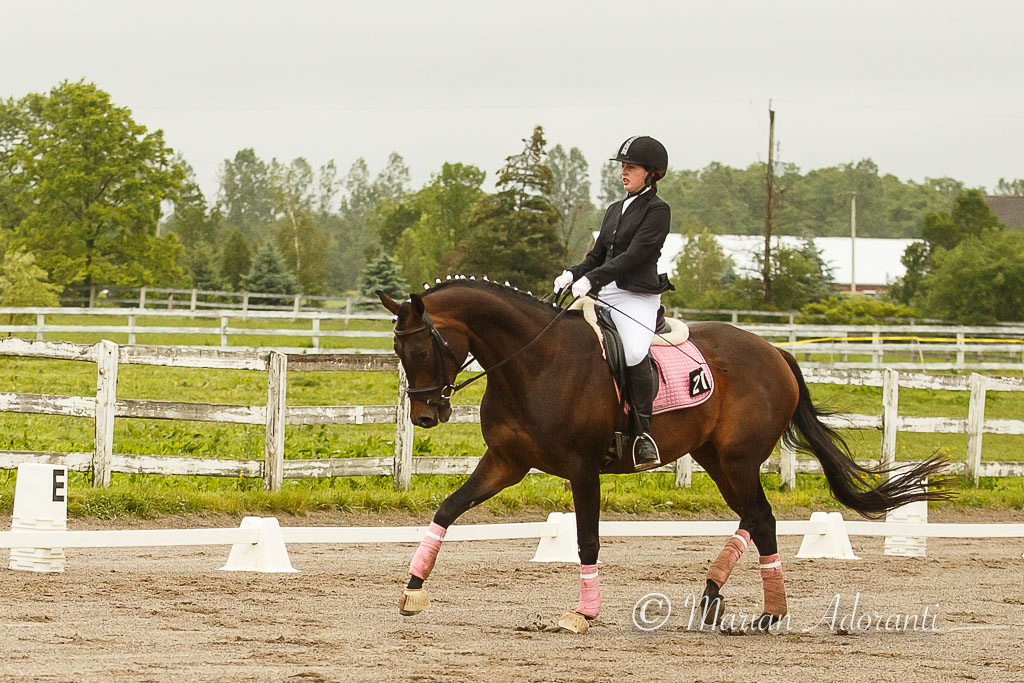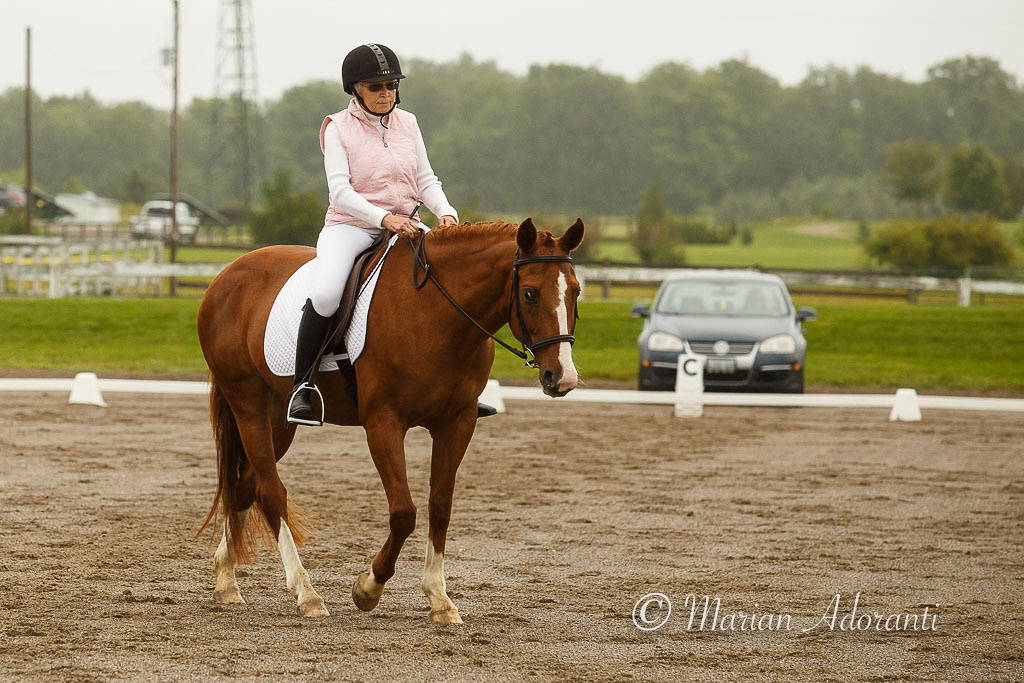 Our youngest competitor of the day!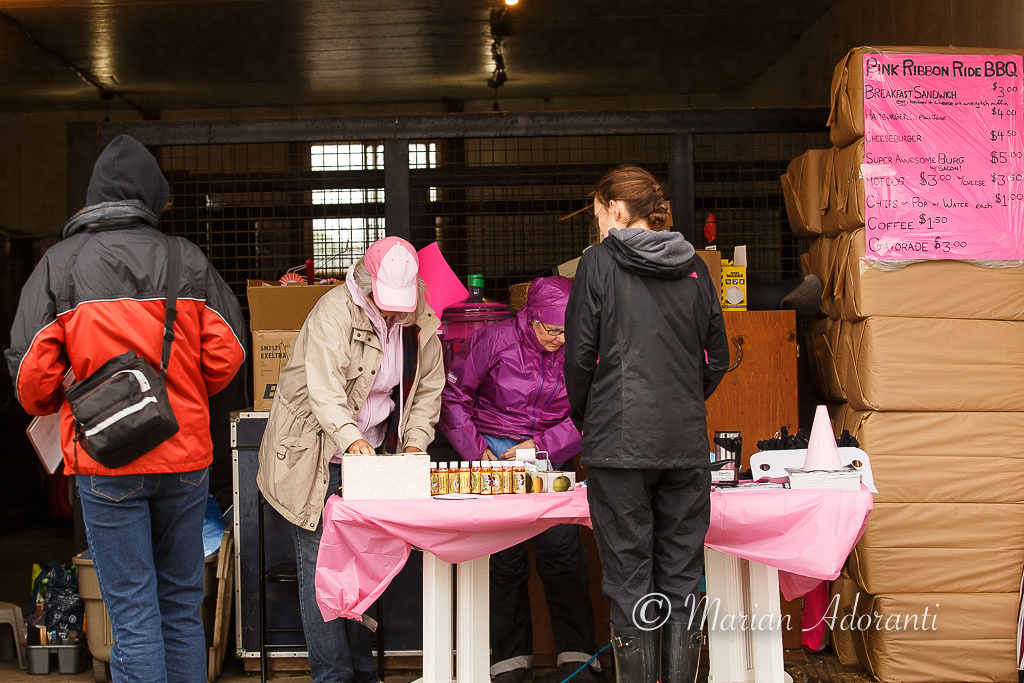 The entry booth was a busy place.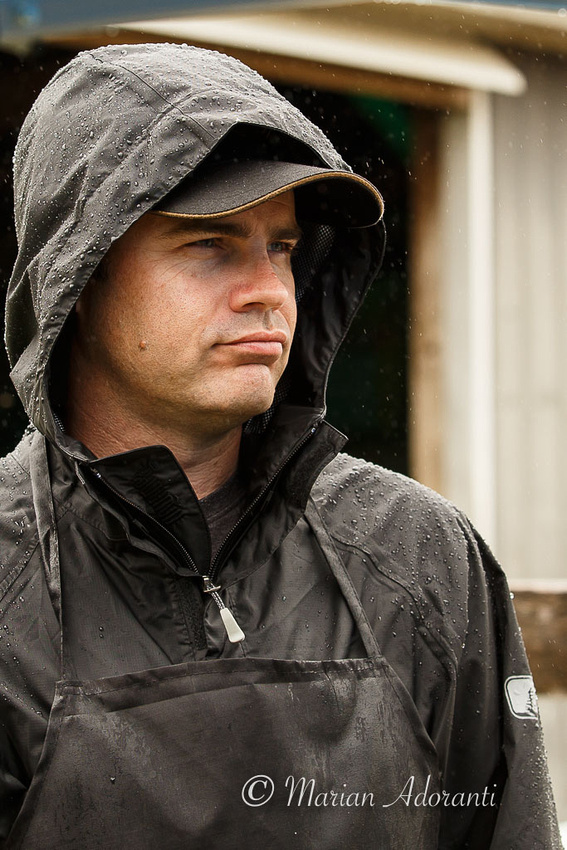 The food tent was also a popular spot. Many thanks to the guys in the food tent. Best breakfast sandwich ever!!!!
More photos from the show can be viewed at http://marianadoranti.zenfolio.com/p302271471