Well, another successful Pink Ribbon Ride is in the books. This year's ride took place on June 26, 2016, again generously hosted by Morning Star Equestrian Farm in Brantford, Ontario.
A big thanks to all the wonderful sponsors who continue to support the show. Thanks to all the volunteers who came out to help set up prior to the show and tear down after the show. Thanks also to the guys in the food tent. Still the best breakfast sandwich ever!!!!!
Crystal and Amber Ripa are to be congratulated and admired for their commitment to such a great cause, now in it's 10th year.
Crystal Ripa, looking as lovely as ever!!! Congrats on your engagement Crystal.
Pink is what it's all about. Our riders and horses were all decked out!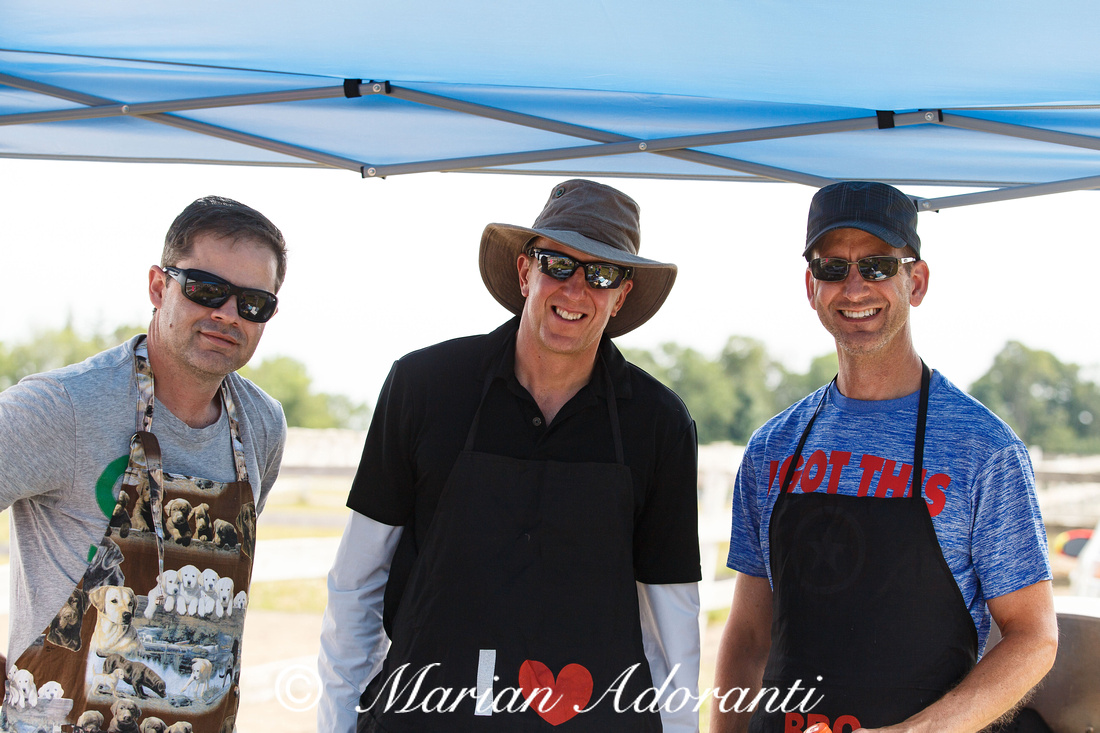 Our volunteers, where would we be without them?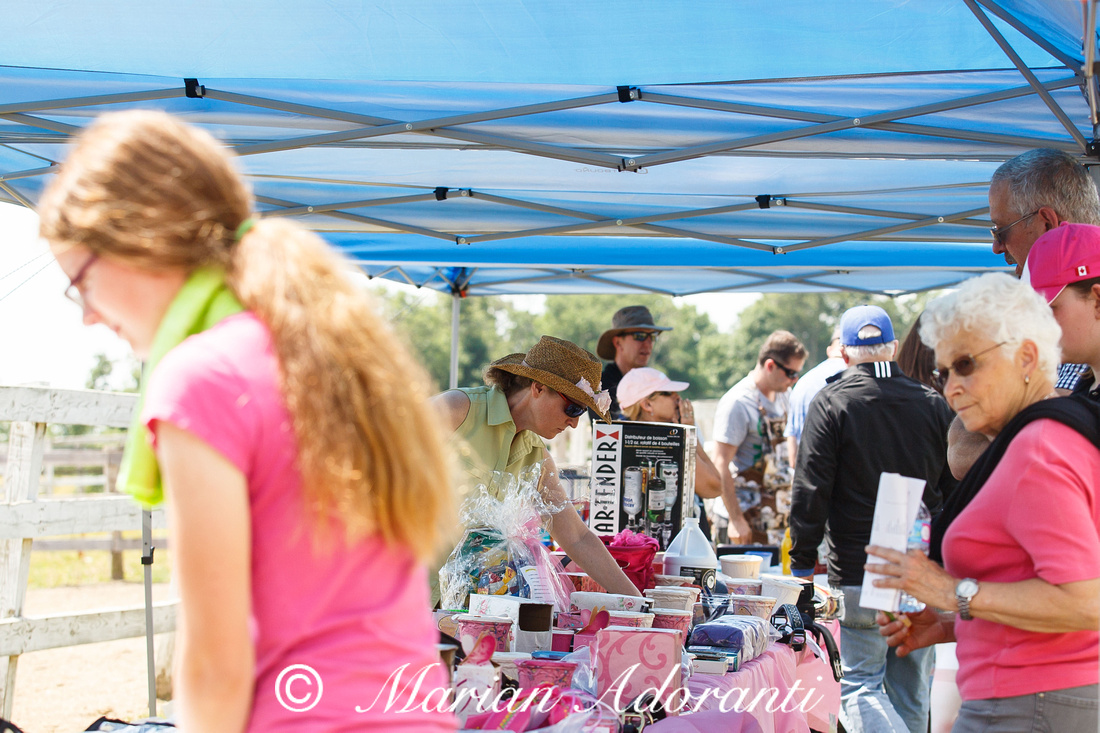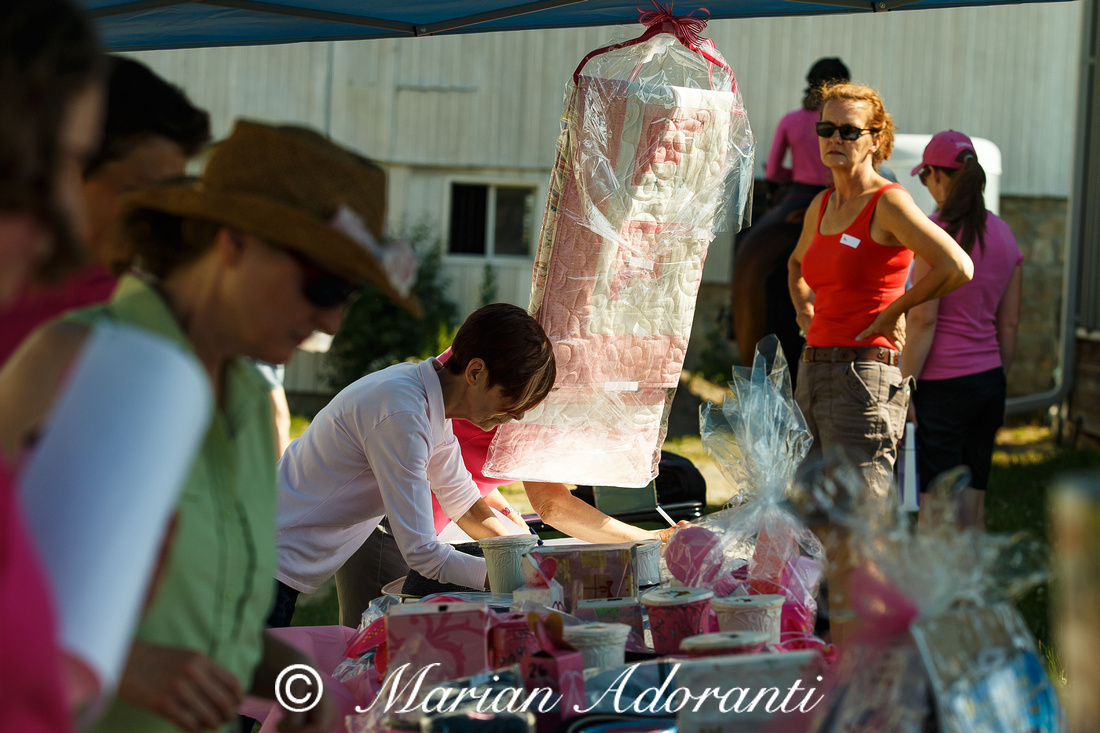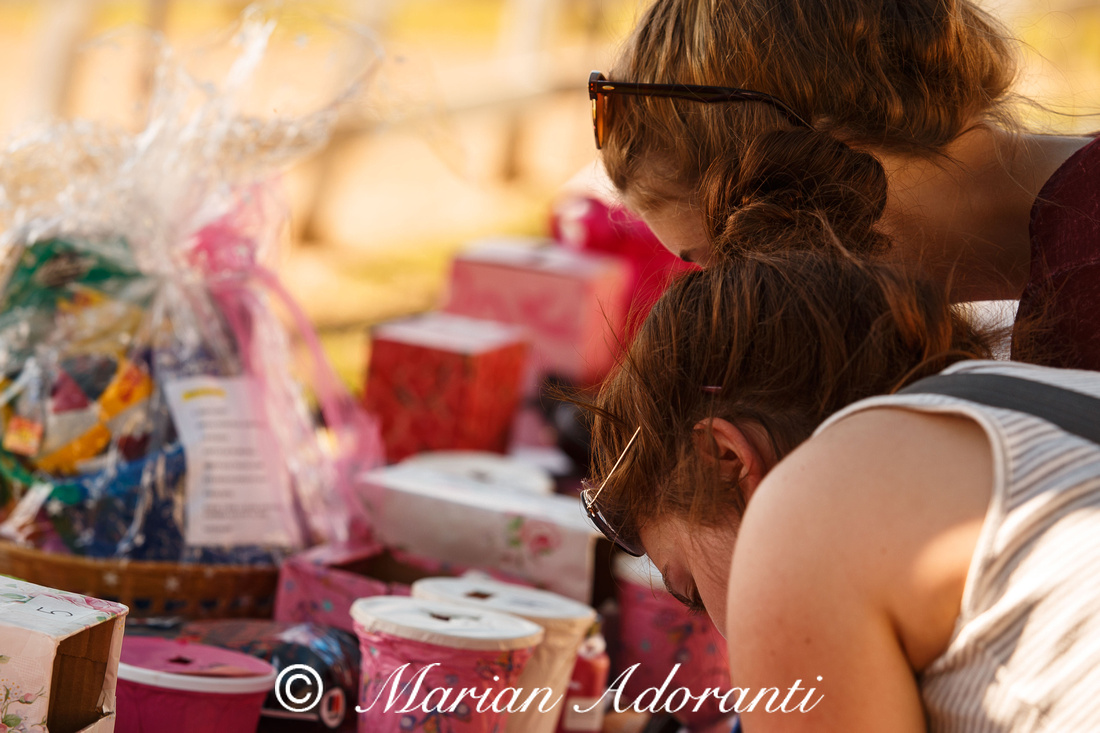 The silent auction and prize tables are always a big draw.
Spectators watching the action.
It was a hot, dusty day, but that didn't stop our competitors.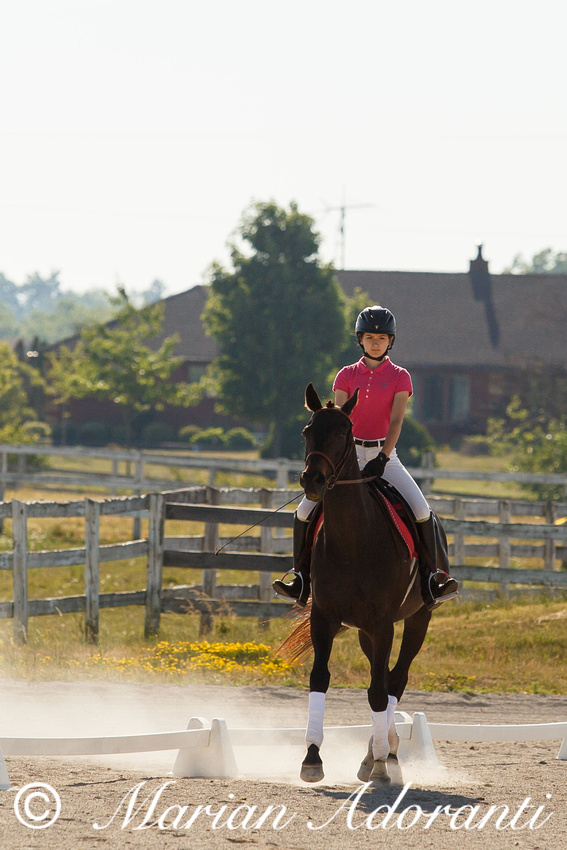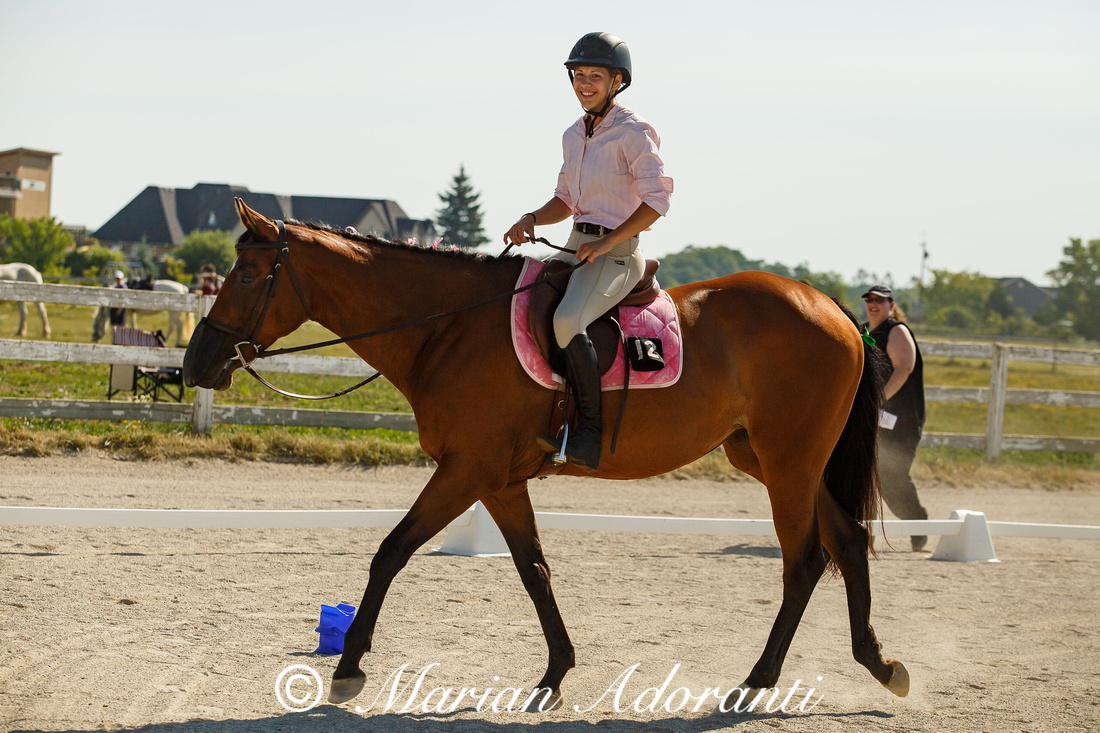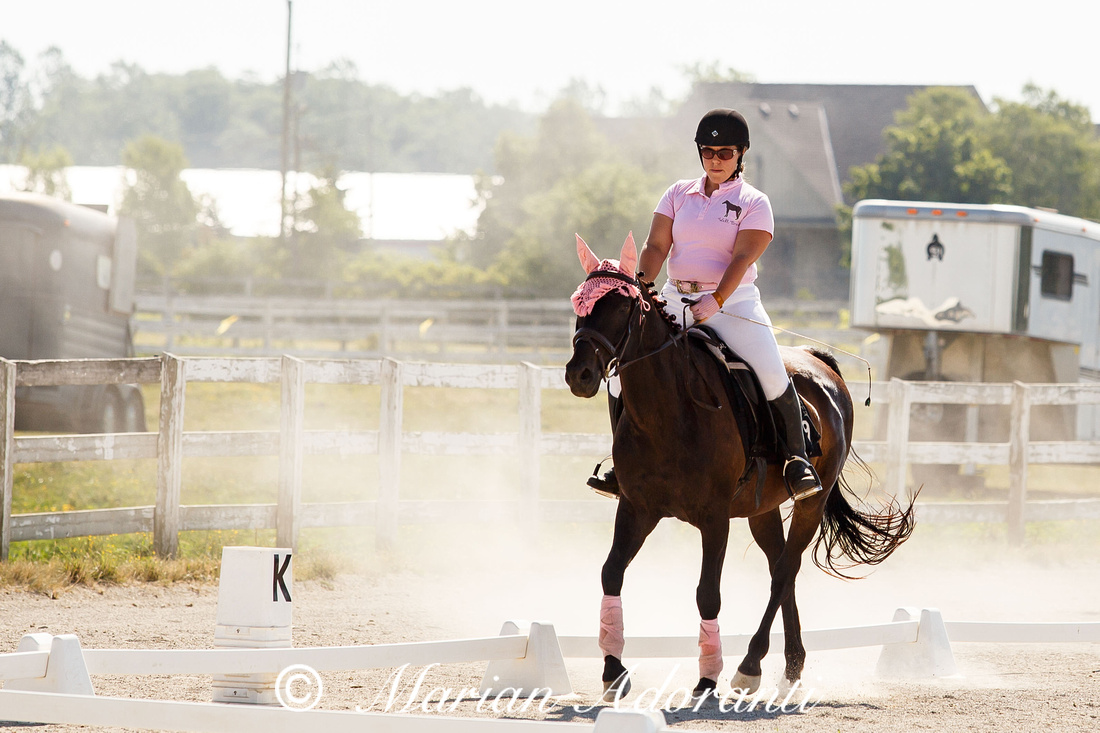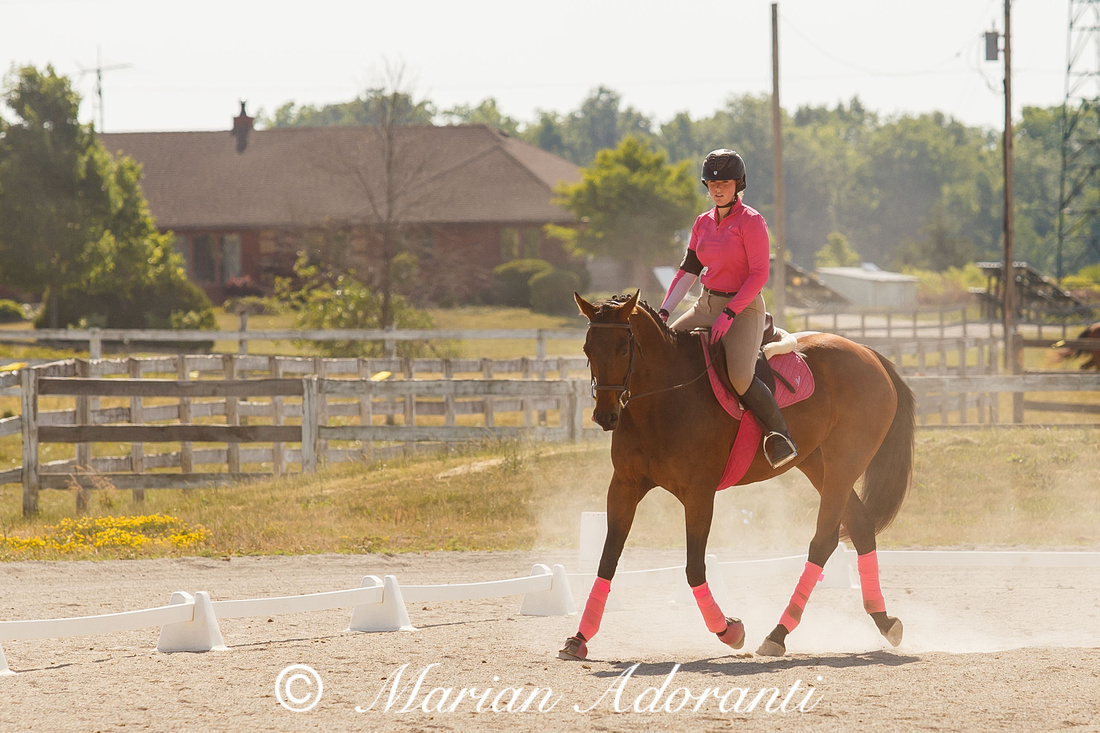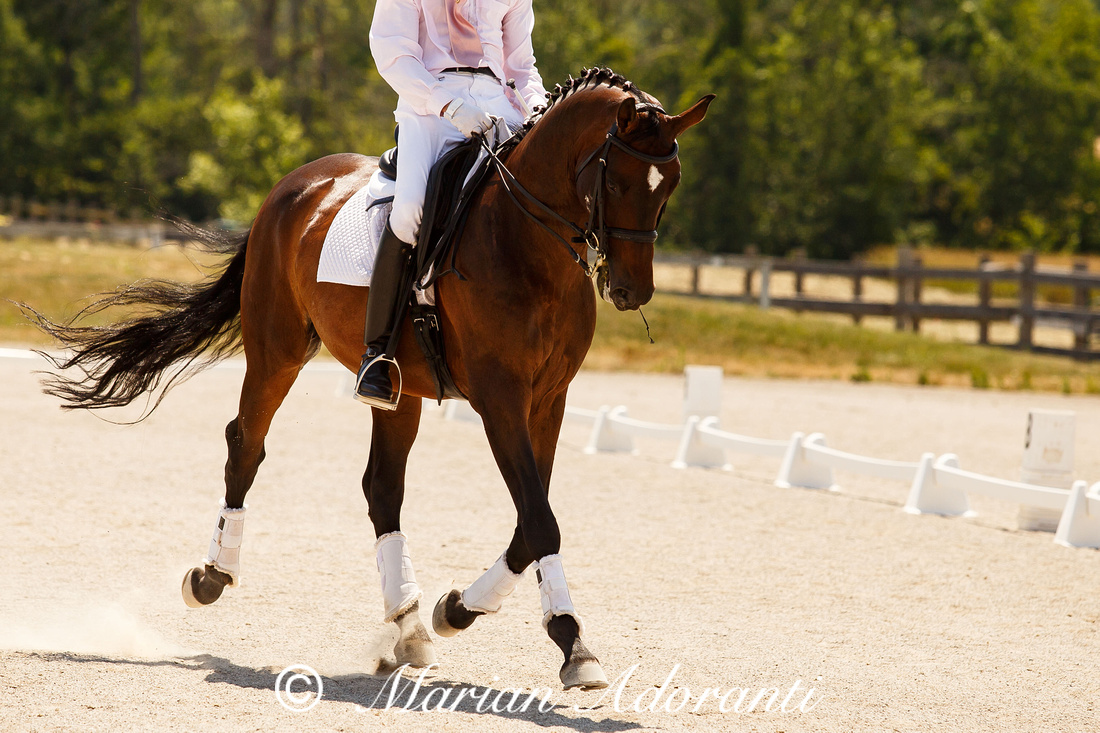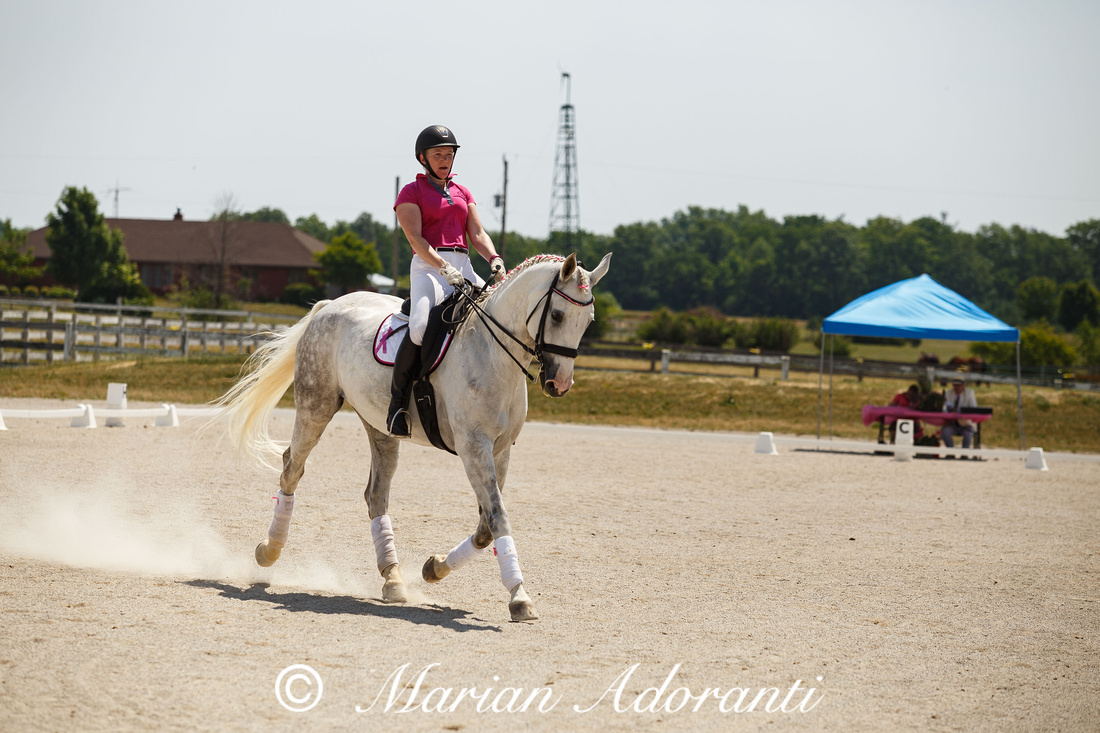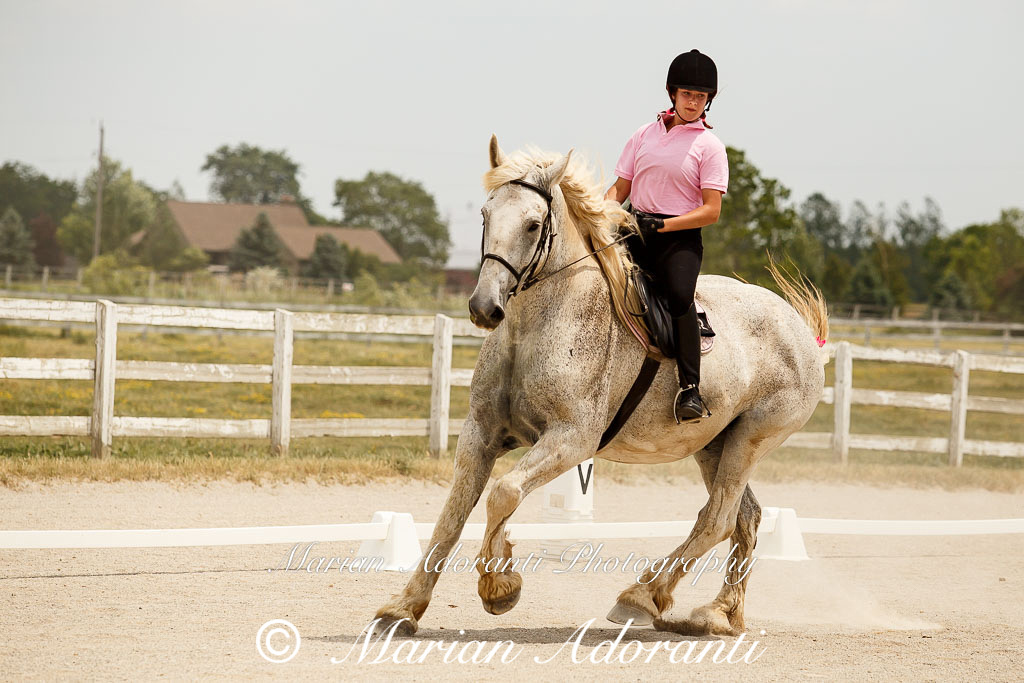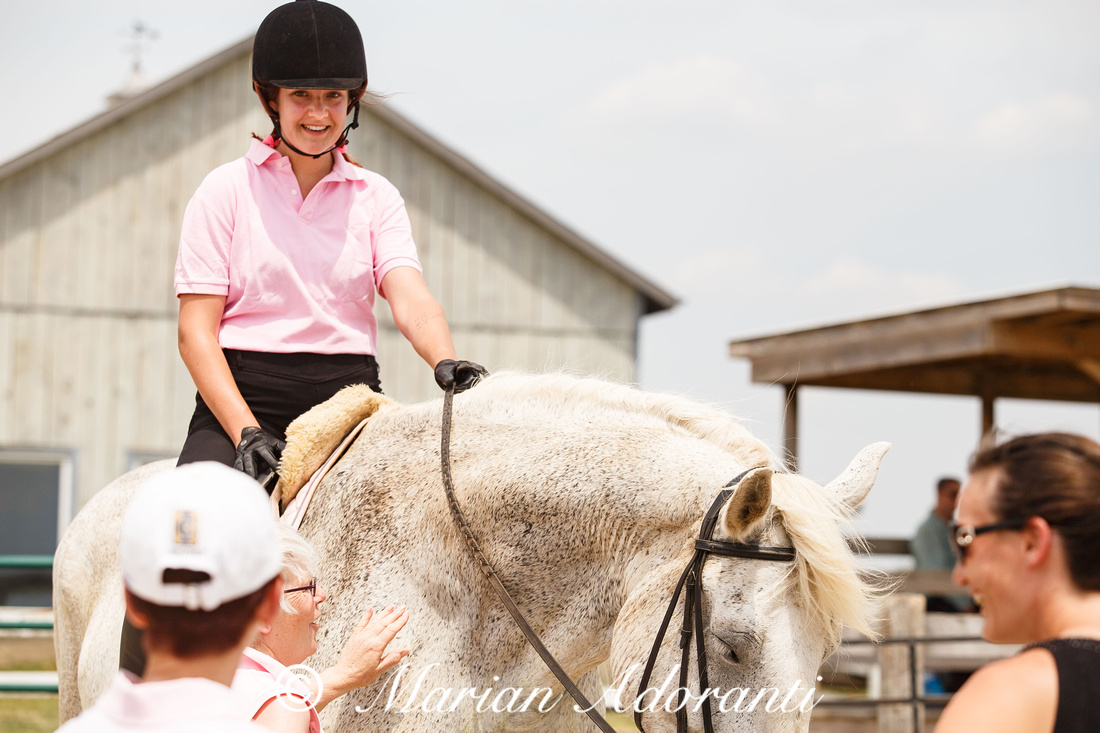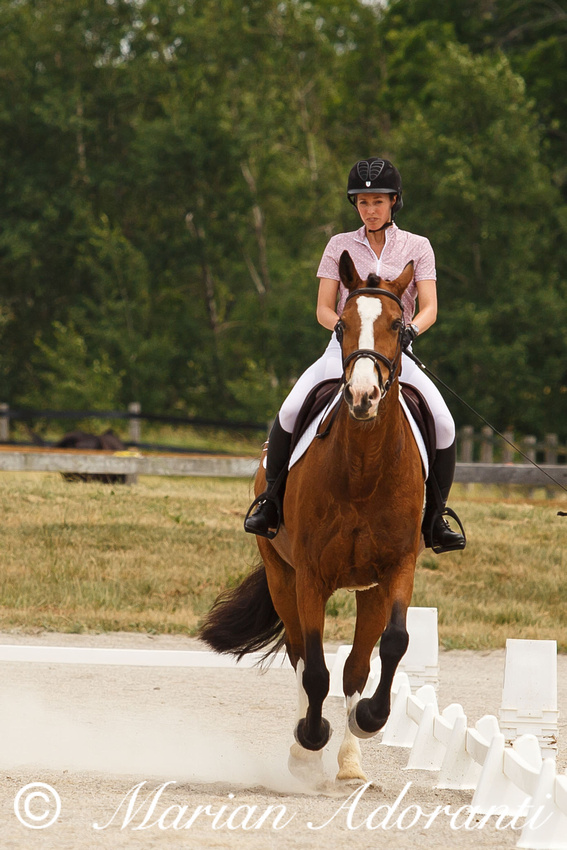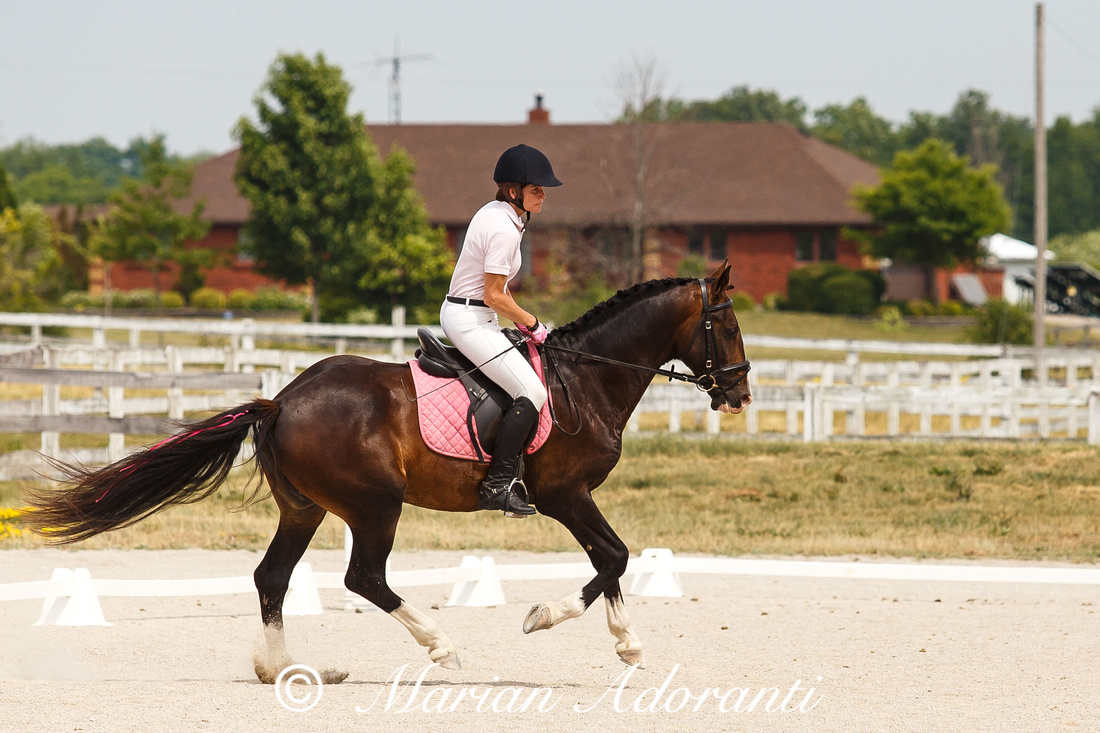 Taking a well deserved break between classes.
That's a wrap!