Frankie and Johnny are dogs in their golden years. They have a wealth of knowledge to share. You can tell that by looking into their eyes. They share their lives with their people, Sharon McKnight and Jack Mills. These photographs were taken on a beautiful fall day not too long ago.
Frankie in a pensive moment.
He loves his tennis balls.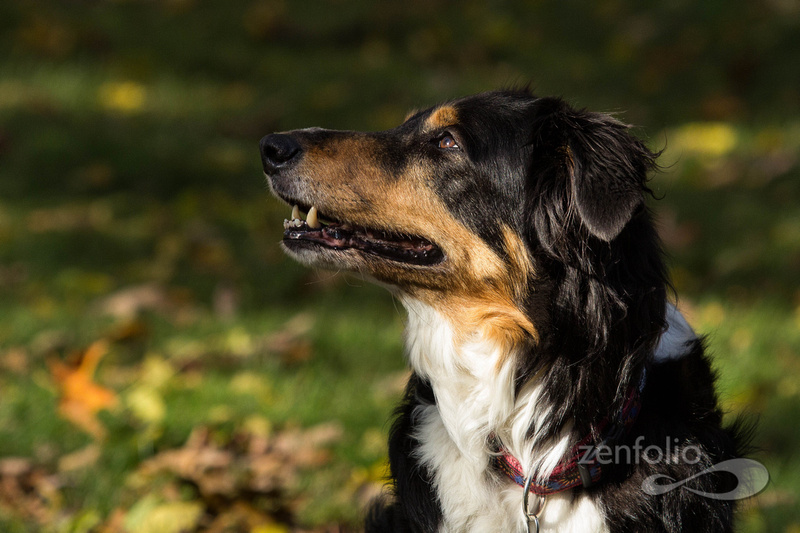 Happy boy!
Johnny enjoying a quiet moment.
With mom & dad.