Well, my riding days may be over, but my love of horses carries on through my photography. The wonderful friends I met through horses keep in touch and allow me the privilege of photographing their most prized possessions. I am so thankful for all the years I had in the saddle. Horses teach us so much about ourselves and how we view the world. Here's a peak inside this world. My friends, their horses, and the wonderful bond they share.
My coach Katie Duffy and her boy Top Secret
Crystal and Helena.
Amber and the handsome Storm.
Laura & Conner. Laura is such a trooper. We took this photo on a very cold winter day.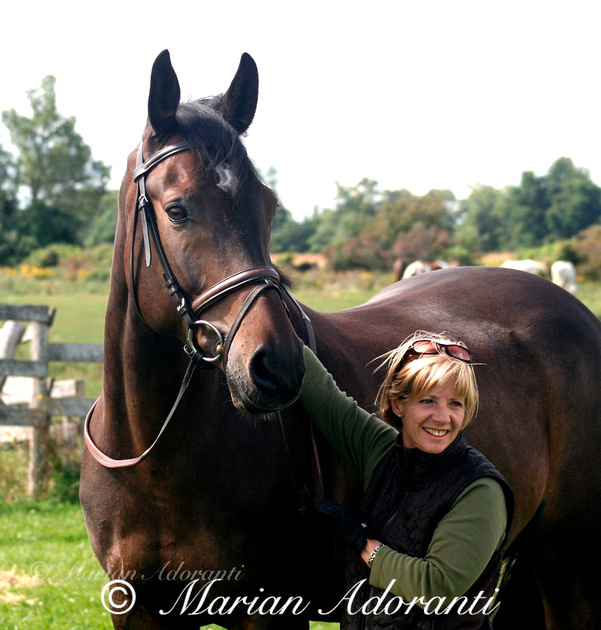 Bev and Mariner.
Sarah and Devon
Jen & Torrie

Greta & Inschallah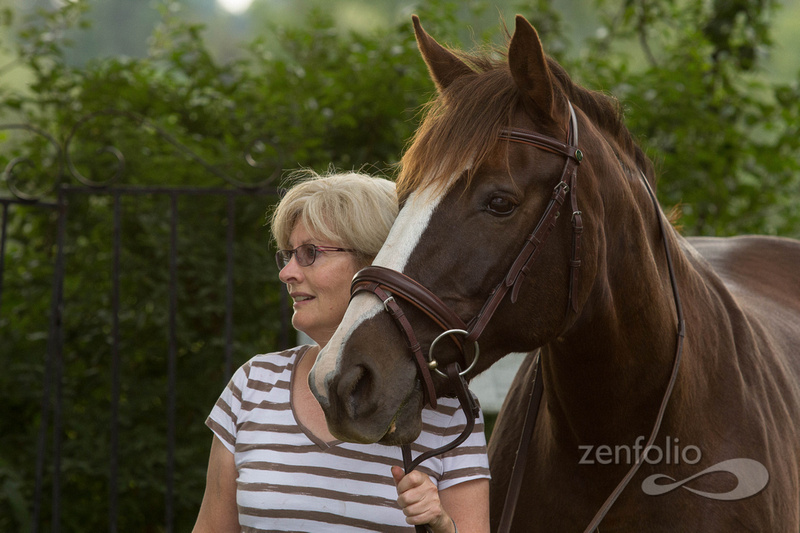 Sharon & Rosie

Sharon & Coco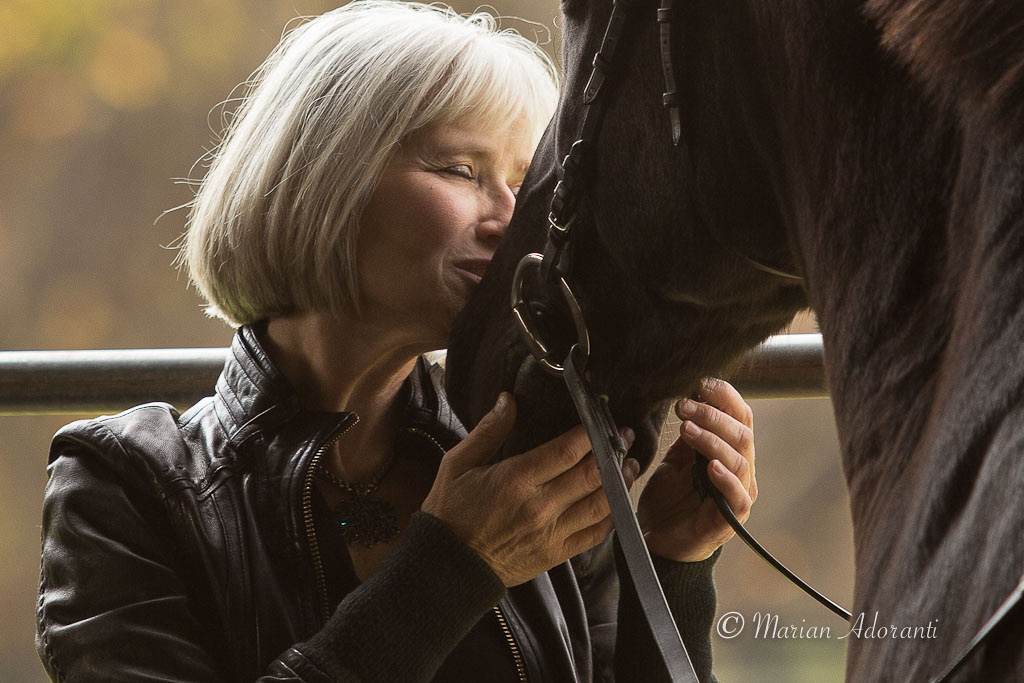 Colleen & Jack
HORSES AT LIBERTY
Conner & Quinny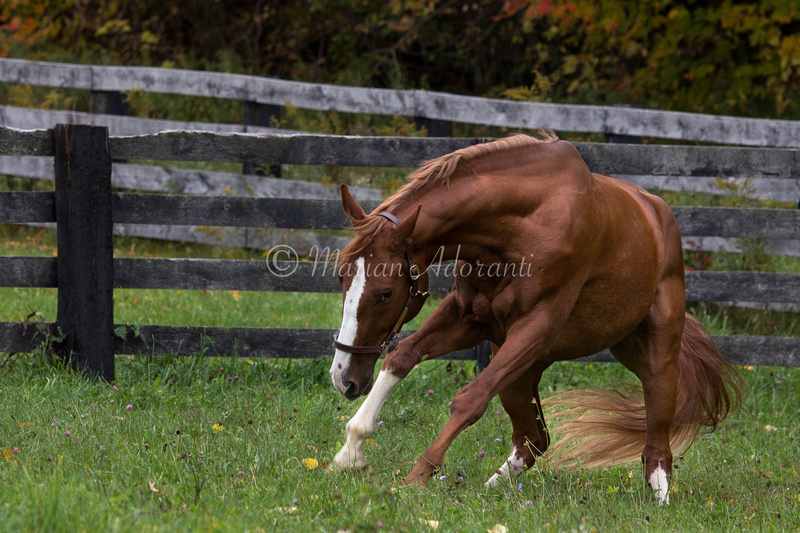 Helena & Storm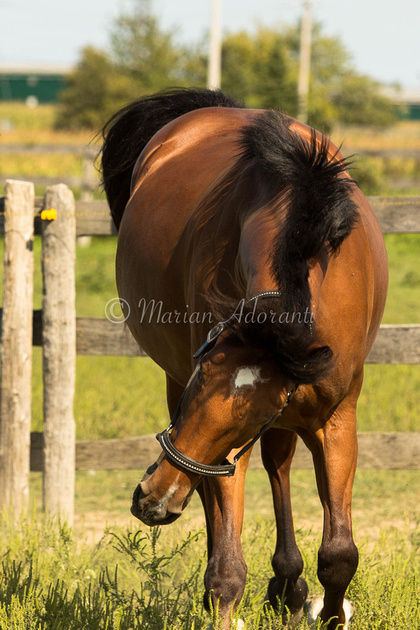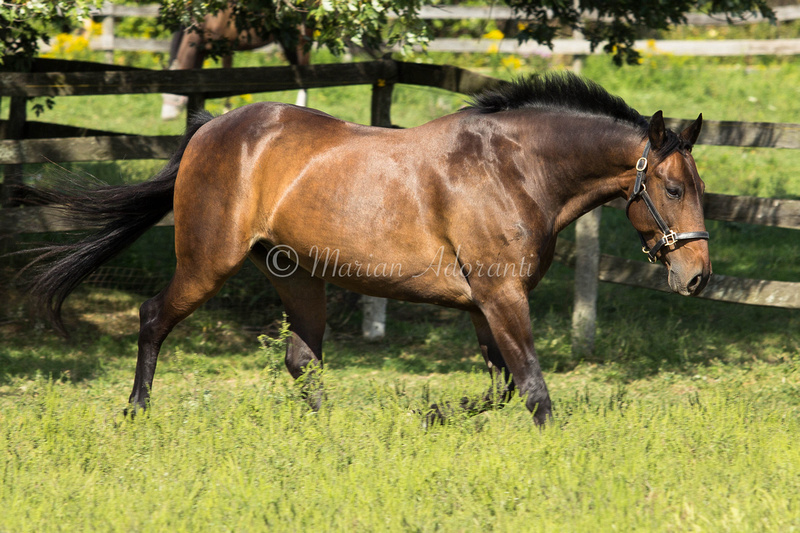 Rosie & Coco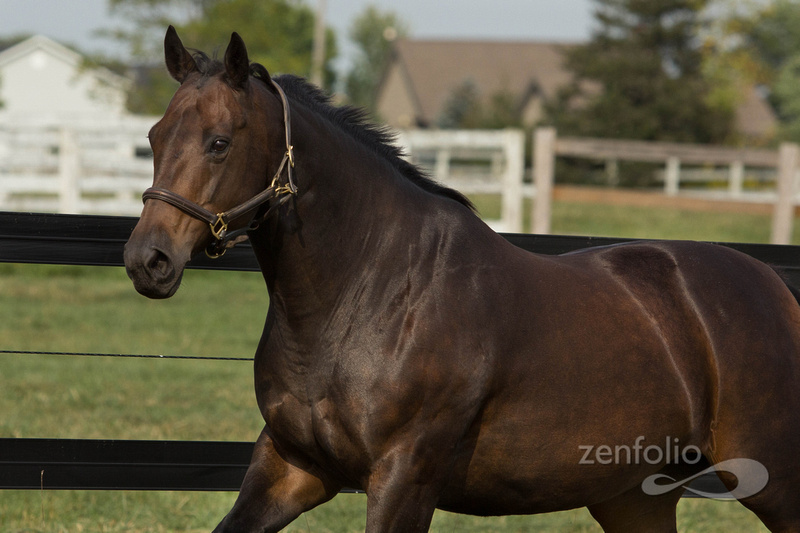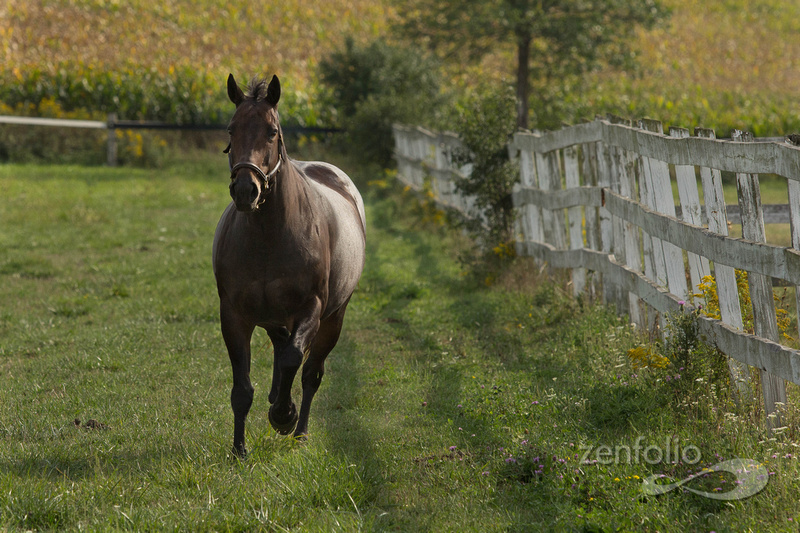 Inschalllah
He has the softest eyes :)
"Let a horse whisper in your ear and breathe on your heart. You will never regret it."